Plan & Prepare
---
Our process begins with research. Here, we engage in dialogue with the client, asking the necessary questions and extracting as much information as possible. By the end of the process, we will have established the attributes of the brand, as well as defined a strategic framework for both its visual and verbal languages.

Select & Discover
---
Our creative exploration is a building block that helps develop an initial brief. From here, we collectively generate mood boards and stylescapes that showcase multiple visual directions, offering the clients a glimpse into our creative process while also involving them in it early on. Create & Nurture
---
The concept is refined through many rounds of feedback. It is a nurturing process, which generates multiple ideas and demonstrates the versatility and expansiveness of the creative solution.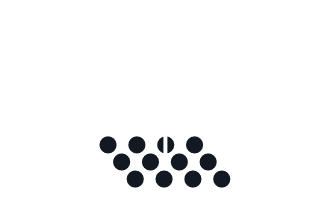 Launch & Harvest
---
After the final product is delivered, The Farm remains involved in post-project management and provides support robustly and as needed. Through our 'Back to Basics' sequence, we are capable of nurturing brands by continuously learning and evolving.